Heal Yourself Naturally
We are helping people to improve their quality of life through the latest, cutting edge and non-invasive health technologies.
Together we navigate your journey, to ignite a renewed sense of excitement for possibility in your life. We UNCOVER TO UNDERSTAND the blocks and limiting beliefs that have held you hostage from your unique self-expression in this world.
The strategy is a powerful 10 Day process of wholeness, that can only come from a Mind, Body, spirit and Heart connection. Your soul craves this union of purpose and direction. This is your birthright.
GLORIFY WHO YOU ARE TODAY, DO NOT CONDEMN WHO YOU WERE YESTERDAY AND DREAM OF WHAT YOU CAN BE TOMORROW
NEALE DONALD WALSCH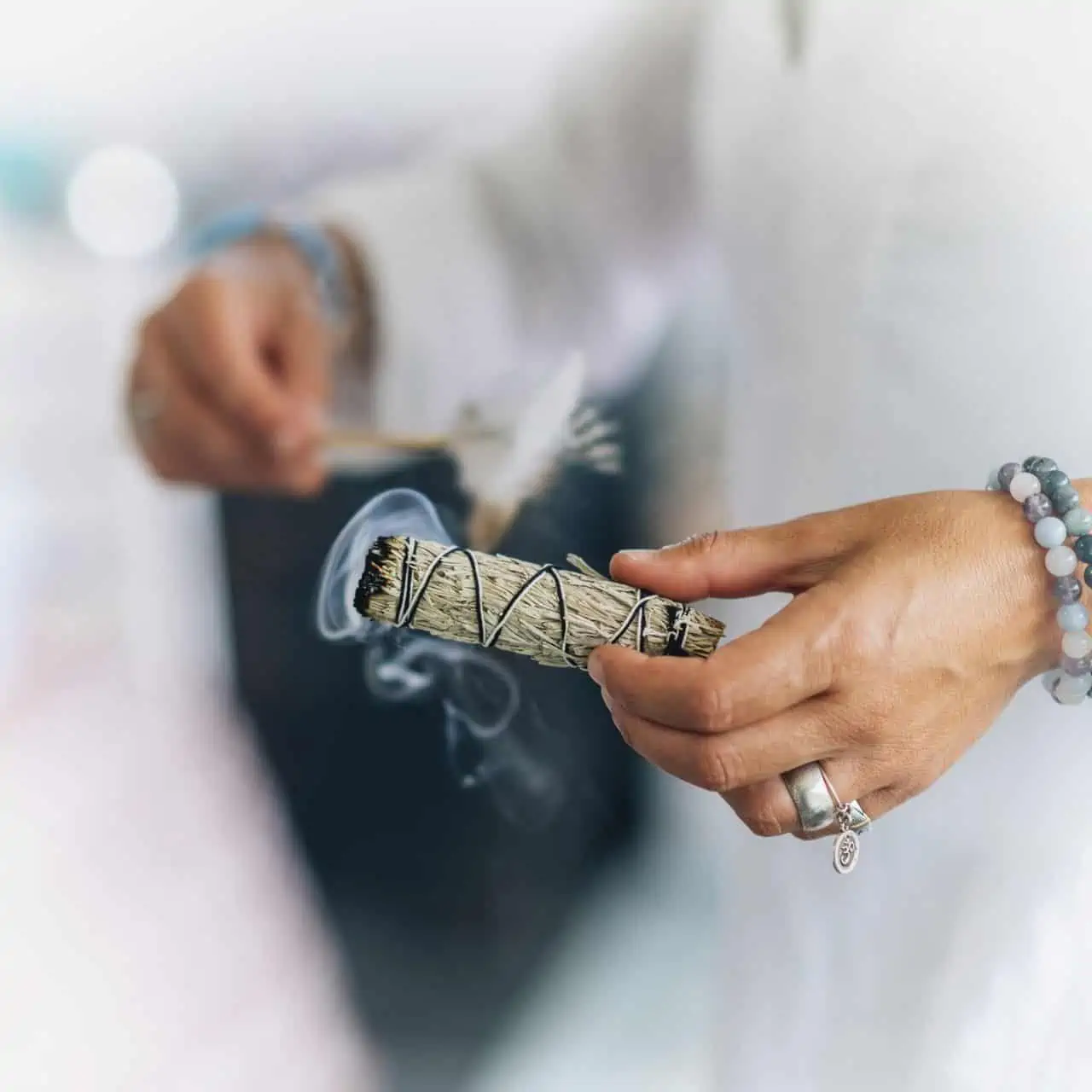 Our Providers
Below is a list of our key team / providers.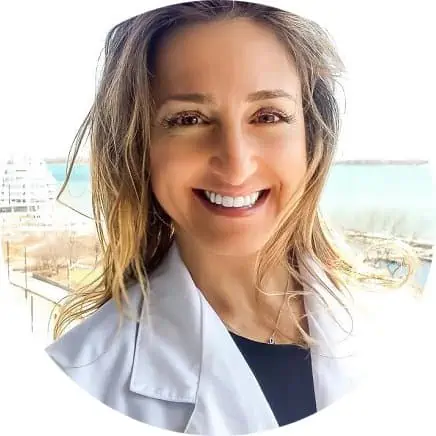 Lisa Spillman
Founder
Our Pain and Wellness Center was created by Lisa Spillman because of her love and dedication to helping others.
Lisa has made it her mission to empower others to create a life fulfilled and life of happiness.
She has built an exceptional team of people who share the same values and are devoted to helping others.
Selene Kepila
For over two decades, Selene has served clients in the USA and around the world!
Her mission is to help increase awareness on natural, holistic healing so that surgeries and medications can be avoided. Selene is passionate to help change lives by freeing them of disease and illness, so they can live the life they deserve. She travels the world to share & train other healers her patented methods Selene continues to seek out the most innovative, cutting-edge healing modalities available.